PERSEVERANCE
Devil Dog Arms endeavors to honor the ethos of American war fighters by embodying core values within our brand. Honor, courage, and commitment provide the bedrock on which we build our company. We will not rest in our pursuit of excellence, in manufacturing, research and development, design innovation, and in our company culture, we will always seek refinement. Our vision is perseverance.
Devil Dog Arms, LLC.
2000 Gary Lane
Geneva, IL 60134
(855) 433-2767

GIVING BACK
Devil Dog Arms is proud to support the following organizations: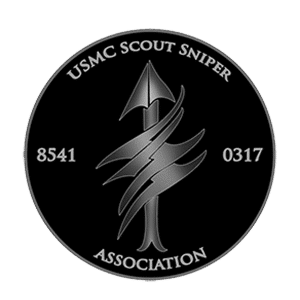 SCOUT SNIPER ASSOCIATION
The primary mission of the United States Marine Corps (USMC) Scout Sniper Association (SSA) is to build and support the Marine Corps Scout Sniper community, their families, and their survivors. Visit 
www.scoutsniper.org
 to learn more.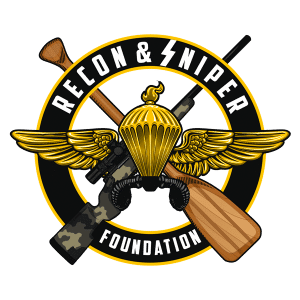 RECON SNIPER ASSOCIATION
The Recon & Sniper Foundation Provides Veterans With The Resources And Supporting Infrastructure They Need To Make A Meaningful Transition Back To Civilian Life. Visit 
www.reconsniperfoundation.org
 to learn more.